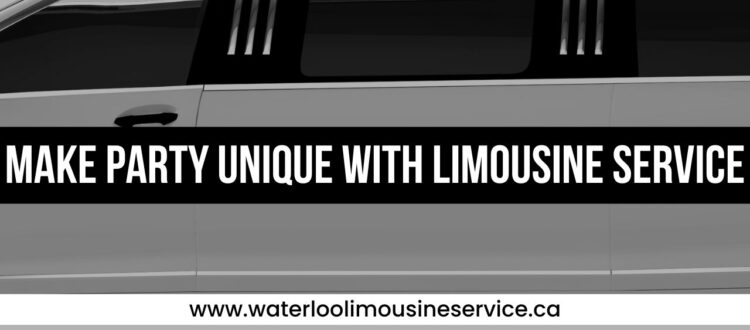 Make The Party Unique With Limousine Service
If you're throwing a party, making it unique and special is key. And what better way to do that than with a limousine service? Here are some tips to help you choose the perfect limo rental service for your big event.
1. Ask Limo Service What They Serve
When you're planning a party, it can be tricky to make it unique and special. But with the help of a professional limousine service, it's easy to make your event stand out from the crowd.
One of the best ways to make your party unique is to ask the limo service what types of events they typically serve. This will give you a good idea of what style of event would be best suited for your party. You can also consider requesting specific themes or colors for your limousine.
If you're not sure what kind of event you want, contact the limo rental service and they will be happy to help you choose the right type of transport for your party. They have a wide range of limousines and vehicles that are perfect for any type of event.
2. Consider The Décor Of Your Party
When planning your party, think about the décor. A limousine service can help make the event unique and memorable. There are many different types of limousines to choose from, so you can find the perfect one for your party.
Some common themes for parties are formal or vintage weddings, proms, and bar mitzvahs. If you're hosting a formal wedding, consider hiring a black stretch limousine with white accents. This type of limo is perfect for a glamorous evening out. For a more casual prom or bar mitzvah, choose a silver or gold stretch limousine with matching balloons and streamers. You can also get creative and have a themed night out!
If you're unsure which type of limousine will best suit your party, ask your friends or family what they think. They may have some great ideas that you hadn't considered. With a little creativity and coordination from your limousine rental service, your party will be one to remember!
3. Consider Your Budget
When planning your wedding, one of the most important things to do is to consider your budget. You don't want to overspend on things that won't matter later, like the cake or the flowers, and you don't want to skimp on things that will make a big difference, like your limousine service.
One way to get the best limousine rental service without spending too much is to use a limo service that offers pre-paid packages. This way, you can plan out exactly how much money you need to spend and the limo rental service will take care of the rest. You can also use this same strategy for other special events like prom or graduation. By planning ahead, you'll be able to get the perfect party experience without breaking the bank.
4. Do Your Research
When planning a party, it is important to do your research in order to find the perfect limousine service. There are a lot of limo services out there, and it can be tough to decide which one to choose.
One helpful tip is to review the reviews of different limo rental services before selecting one. This will help you get a sense of what people think about the company and its services. It will also give you a good idea of the prices and availability of the service.
5. Ask About Discounts
When planning a party, it can be hard to figure out what to do. You want everything to be perfect, but you don't want to spend too much money. Luckily, there are ways to make the party unique without spending a fortune.
One way to save money on transportation is to ask about discounts and offers before booking a limousine service. Many limousine rental companies offer special deals for parties of certain sizes or duration. By asking in advance, you can get some great discounts on your transportation costs.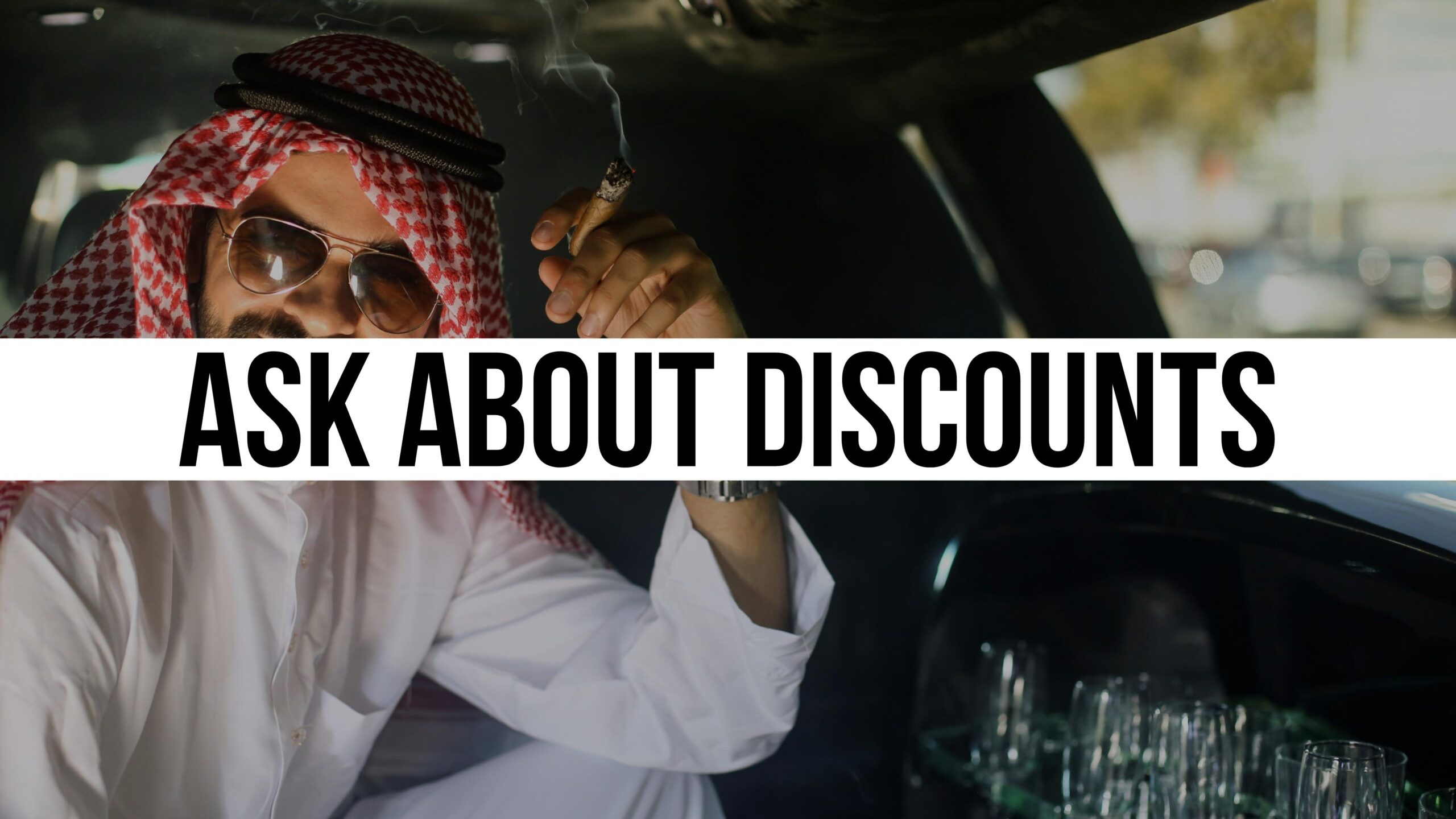 6. Consider The Limo Service's Amenities
When booking a limousine service, it is important to consider the service's amenities. Some services offer wine and cheese tastings, while others offer exclusive access to nightclubs or other destinations. Some services also offer chauffeured driving, whereas others offer more general services.
It is important to figure out what kind of party you are planning and what the guests want. This will help you choose the right limo rental service for your needs.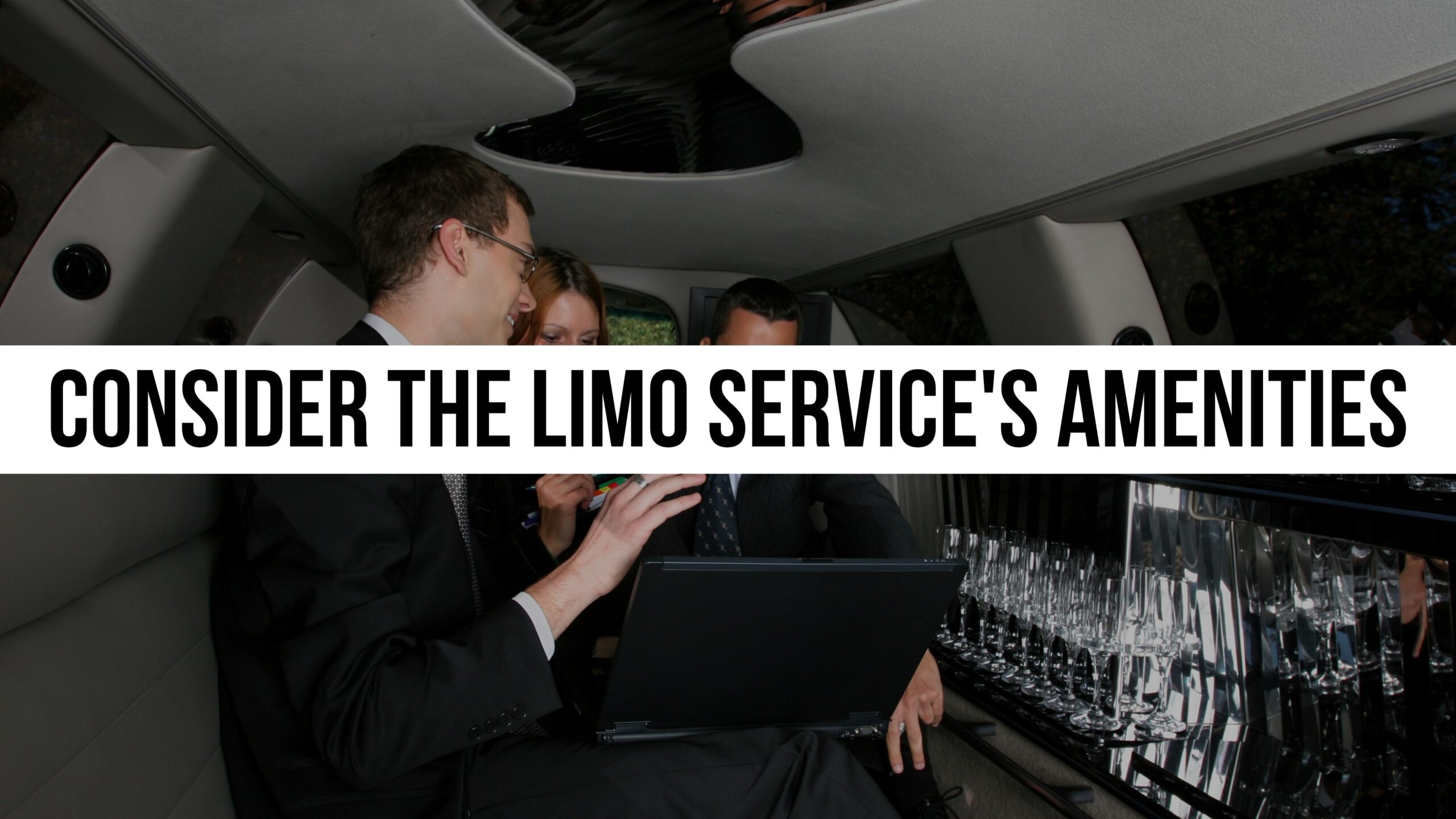 7. Choose Best Limousine Company
When planning a party, it is important to choose a limousine service that offers a variety of vehicles. This way, you can choose the one that best matches your needs.
Some limousine rental services offer vintage cars, while others offer sleek luxury cars. You can also find limousines that are specifically designed for weddings or special events. In addition, many limo services offer chauffeur drive services. This means that the driver will take care of everything for you, from getting you to your destination to ensuring that your party is enjoyable.
It is important to choose a limousine service that has a good reputation. This way, you can be sure that the vehicles are in good condition and the drivers are qualified and experienced.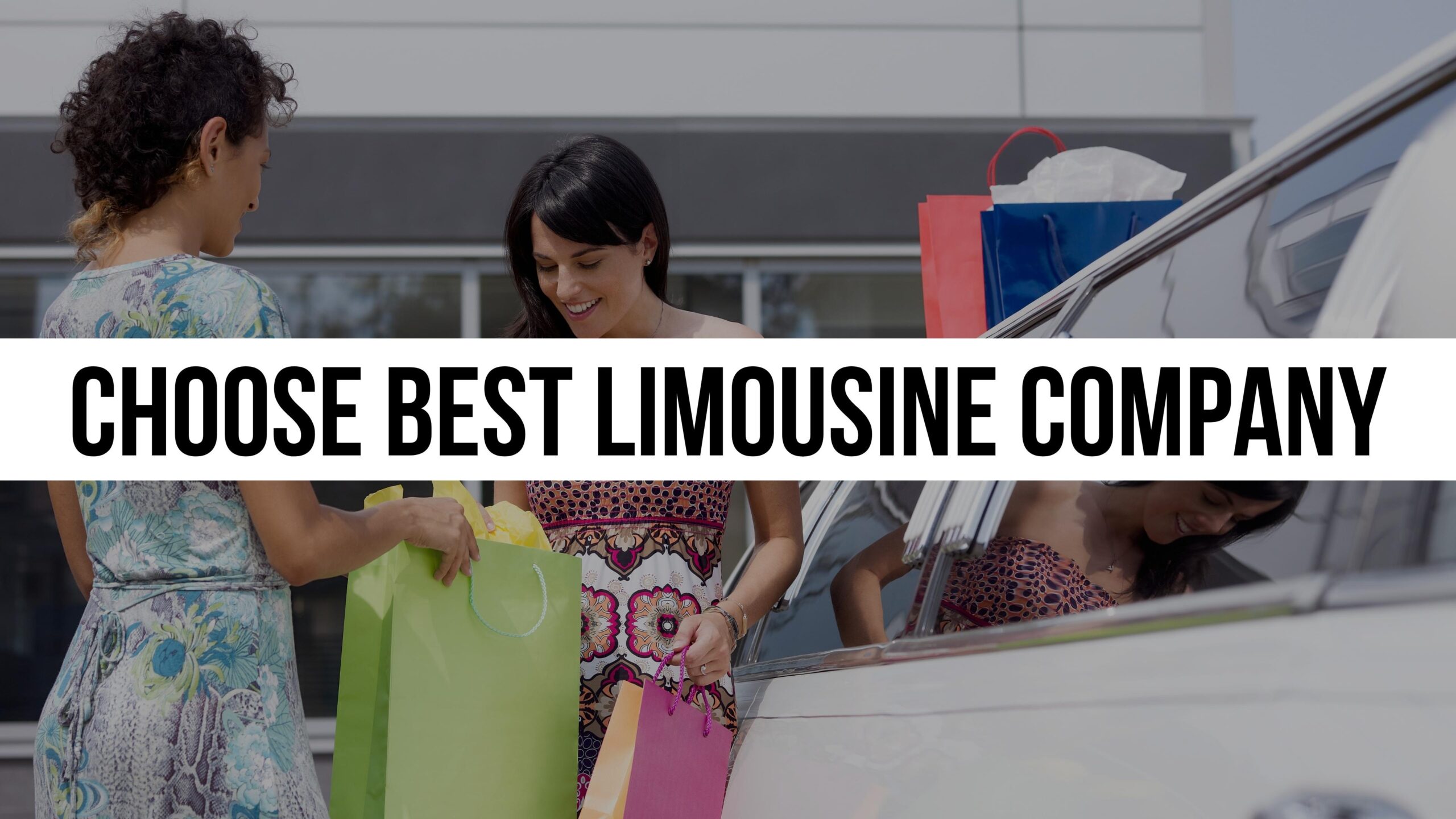 8. Ask About The Chauffeur's Qualifications
When planning a party, it is important to ask about the chauffeur's qualifications and experience. A qualified and experienced chauffeur can make your party unique and special.
Some things to look for when hiring a chauffeur include whether or not he or she has ever driven a limousine service before. It is also important to check their driving record and references. Make sure the chauffeur you choose has the appropriate insurance and licensing.
If you are hosting a large event, it is advisable to book a limousine with several drivers so that there is always someone available if needed. This will help to ensure that your party is running smoothly and that everyone has a great time.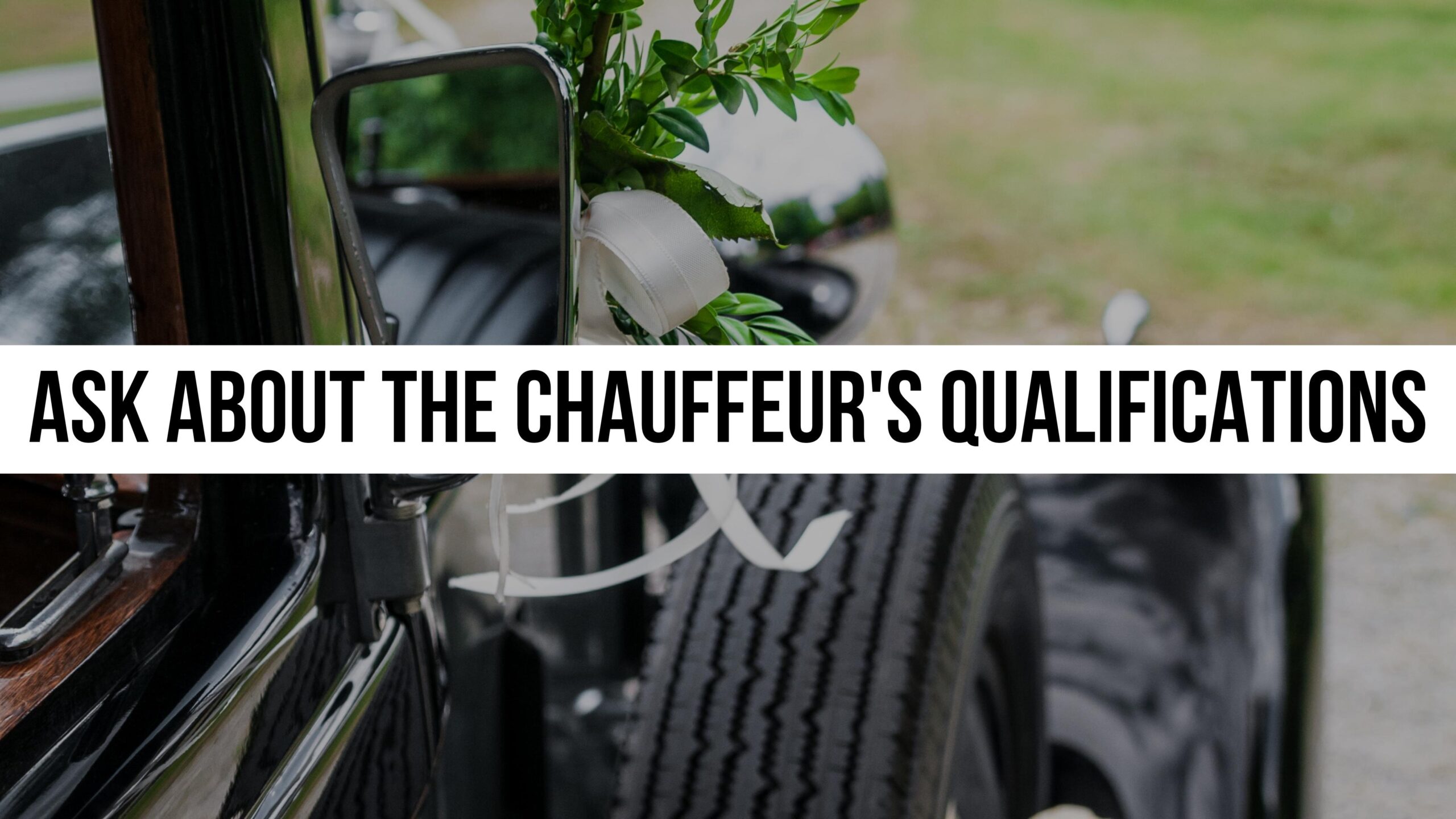 9. Request A Quote 
When planning a special event, it is important to choose the right limousine service. This can be difficult, as there are a lot of different limo services available.
To make things easier, it is helpful to get a quote from several different limo rental services. This will allow you to compare prices and find the best option for your needs. Additionally, you can ask specific questions about each service to ensure that you choose the best option for your party.
10. Book Your Limousine Early
If you are planning a party and want to make it unique, consider booking your limousine service as early as possible. This way, you can have everything ready and waiting for your guests when they arrive.
There are a number of different limousine companies that offer unique services that can make your party even more special. Some companies specialize in providing transportation for weddings or other events.
If you are not sure which company to choose, ask your friends or family for their recommendations. You can also search online for the best limousine company in your area.
Make sure to book your limo as soon as possible so that you can avoid disappointment.
Conclusion
If you're looking to make your next party stand out from the rest, look no further than limousine services. With our vast selection of vehicles and experienced drivers, we can accommodate any event or budget.
Our fleet includes luxury sedans, SUVs, and even stretch limousines if that's what you're looking for. We know how to make a party feel like a VIP experience, so contact us today to get started!