Waterloo Limousine Service
Providing Limousine Service Through Out Peel Region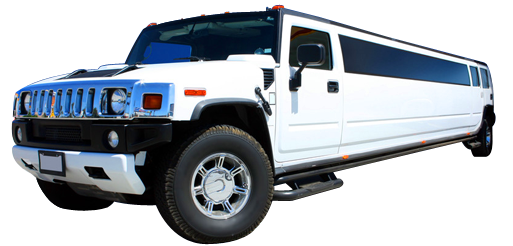 20% Off
Year 2020 Advance Bookings!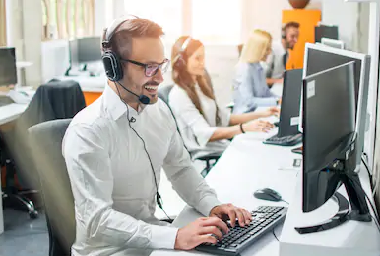 We would ove to hear from you.
We would be happy to know how we can make our service better. Feel absolutily free to drop us a note. Ask us a question about our limousine service in waterloo and surrounding cities or just simply say hi. We will get back to you right away.